There are so many blogs out there in the blogger sphere so you need to be able to why not stand out from the crowd. Write great content that is fresh, makes sense and interesting. Once the visitors start coming to your blog you may want to make some money, either to help pay for the blog hosting, earn an extra income, etc.
There's a variety of ways to make money with your blogs but the key is to not lose your subscribers and/or irritate your visitors.
Below are some simple ways you could start to make money and build traffic to your site:
You could sell ad space on your site.

KEY: Make sure the ads are relevant to your blog

You could ask your visitors for donations
You could sell merchandise on your blog, whether it being via CafeExpress or your own ebooks.
You could write reviews about other products/services. Sponsored Reviews provides a place where bloggers can find advertisers looking for reviews.
You could setup a job board on your site
You could become an affiliate for a company and post their ads/banners on your site. You'll notice that I have a banner for Amazon in the right sidebar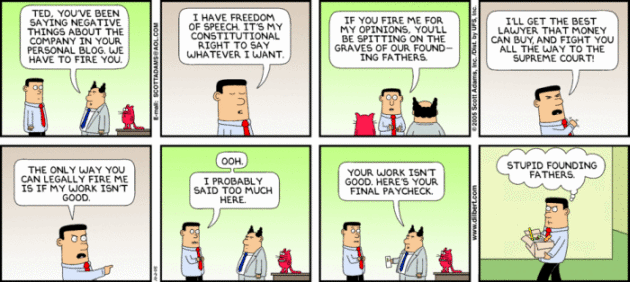 TIP: Don't post anything that could get you in trouble.
You could sponsor certain columns/events
You could create a private section either for a forum/classified ads where members would have to pay a membership fee
You could run a paid survey or poll
You could offer mentoring/consulting services
You could use pop-ups and pop-unders. I am not a fan of this one at all but still thought I'd list it since some people still think it's great.
You could spread the word about your blog via social media on sites like Twitter, Facebook and LinkedIn
You could create a Facebook Fan Page. Speaking of Fan Pages, are you a fan of this blog?
You could create a list of a popular topic that YOU are familiar with. People love lists.
You could enter contests
You could post comments on other blogs/forums. Did you know that by adding a comment on this blog that you are not only providing your thoughts but you are also providing all other visitors with a link back to your site, Twitter account, Facebook page, etc? So let's get commenting.
How do you make money from your blog? What routes have you found to work the best?